Only effectively managed organizations can solve problems, meet needs, and achieve goals & dreams.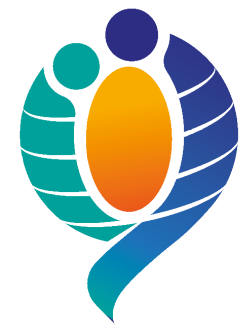 Bringing together researchers and performers working on the management of profit-making and non-profit organizations; is to find different management concepts, principles and application/implementation methods that are common for all organizations.
Common and different concepts, principles and application methods are presented for all categories of organizations; to be a global platform in which all managers, researchers and researchers from all countries of the world share their experiences and researches.
– Organizations are similar and organizations are also different
– Interaction of differences creates innovations
– Chronic problems of people are solved by powerful managed organizations
– Source rationality perfects all organizations
– Publicity and sociality is the duty of all organizations
– Sufficiency/Virtue, transparency, equality and fairness are the principles of all organizations
– New challenges require new organizations